YOU CANNOT MAKE THIS UP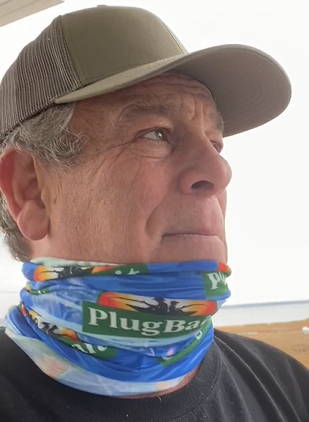 Hey guys, I just wanted to tell you guys how we got started at www.PlugBait.com                           
(Friend us on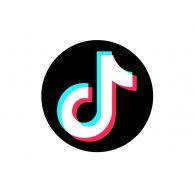 TikTok @PlanetGrubs )
I have been involved with fishing all my life and I am also the founder of Save The Great South Bay. 
PlugBait started as a hobby, certainly not a business, and I did not start the company because I wanted to compete with Gulp or anybody else. I started making this product because I wanted to save myself money. I was getting tired of spending $50 to $100 a day in bait and tackle stores just to go out on my boat and watch bottomfish nip off the tails of my soft baits.
The entire process became too expensive and highly prohibitive. Buying soft baits became so costly that It left me with less money for the gas tank on my boat! It got to the point where I was running out of bait or gas. Either way I had to do something. So in October of 2019 I started to produce a sturdy scented softbait and the results were immediate. I was not only catching fish but my baits were lasting much longer (STURDY TAILS) and the realized cost was over 50% less! Since those early beginnings. PlugBait has now become a nationally recognized brand and a darn good and affordable softbait alternative.
We are new, young, a start up. And so it goes. Now at Dicks and that is just the start!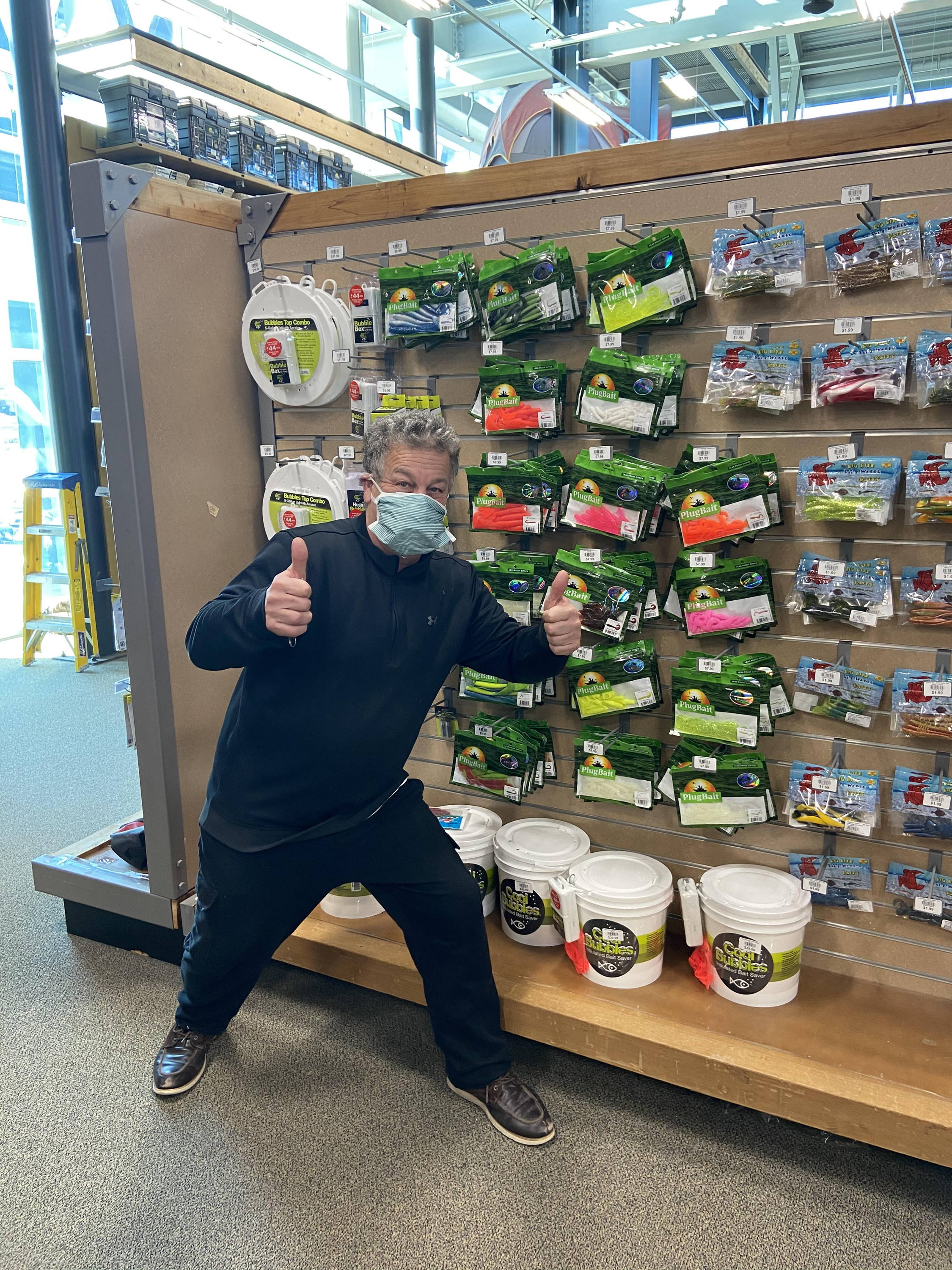 VR/
Howard